HF and VHF Communications Solutions
Over almost four decades, Barrett Communications has built a solid track record in delivering integrated radio solutions to government, military and peacekeeping organisations who operate in challenging environments globally.
The company creates tailored solutions, including turnkey systems, backed by support and training. Thanks to the fundamental physics of HF radio propagation, Barrett Communications' networks are independent of infrastructure and incur no network charges.
Headquartered in Australia and with satellite European and North American offices, Barrett has a network of dealers who provide local support on a global basis.

Company Details
Press Releases
Contact Company
HF and VHF Communications Solutions - 07/06/2018
Barrett Communications completes contract for VHF modernisation program
Barrett Communications have recently completed a contract worth AUD$7 million for tactical VHF equipment to an unnamed Middle Eastern military force. The new client has deployed the equipment as part of a planned modernisation of their existing military VHF systems.
The contract incorporated the full range of Barrett PRC-2080+ VHF equipment. The PRC-2080+ systems are designed for multi-role tactical military applications. This contract included the hand portable, manpack, mobile, base station and re-broadcast configuration. The Barrett PRC-2080+ system will provide secure voice and data communications over line of sight range.
Training was recently undertaken in country ready for full deployment within the coming months.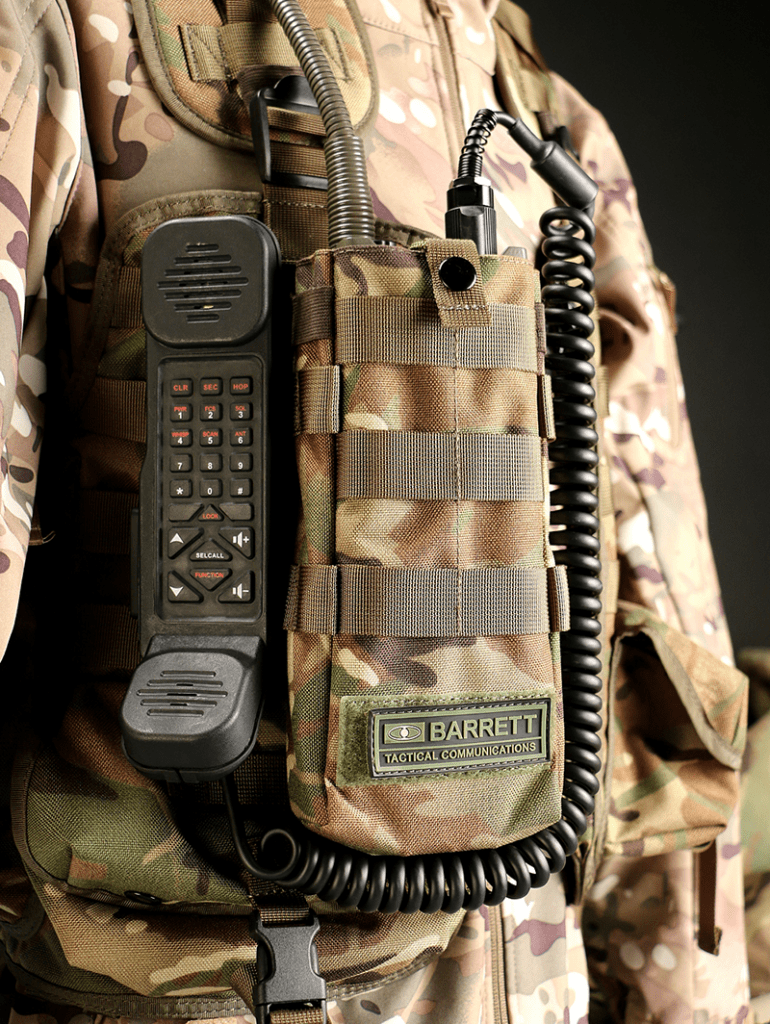 PRC-2080+ 5W VHF Portable handheld with Multicam webbing pouch
PRC-2081+ 25W VHF Manpack package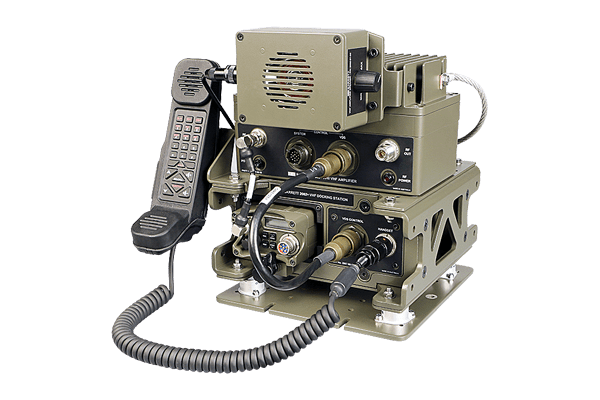 PRC-2082+ 50 W VHF Mobile package